Keep up to date with our latest news as well as industry developments and other points of interest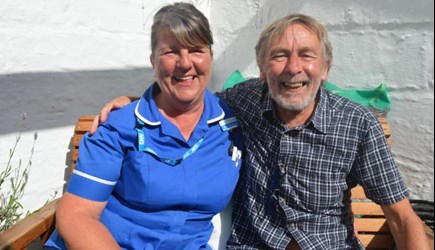 Wednesday 25 July 2018
A pensioner who suffered a cardiac arrest, ironically outside Falmouth's British Heart Foundation shop, was brought back to life thanks to an off-duty nurse who rushed to his aid.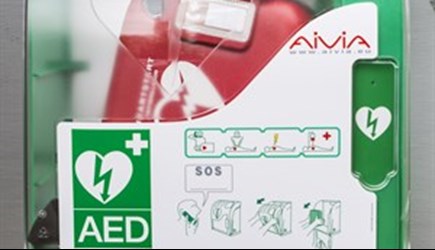 Thursday 26 April 2018
Kent Fire and Rescue Service (KFRS) has fitted public access defibrillators (PADs) outside of every fire station across Kent and Medway and has made them freely available for use by local communities.
Tuesday 13 February 2018
An amateur footballer has been reunited with a South Western Ambulance Service "hero" paramedic and two members of the public who saved his life when he had a cardiac arrest whilst driving.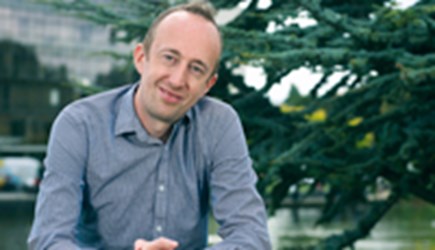 Friday 22 September 2017
Great article from British Red Cross
Wednesday 19 April 2017
A thoughtful way to honour a young life lost too soon.