Keep up to date with our latest news as well as industry developments and other points of interest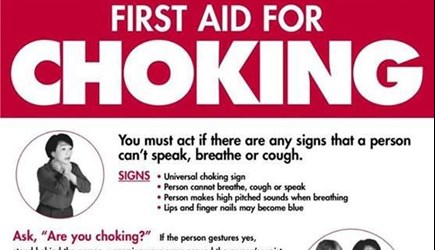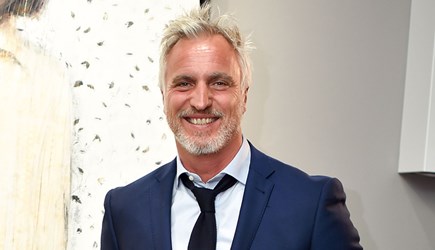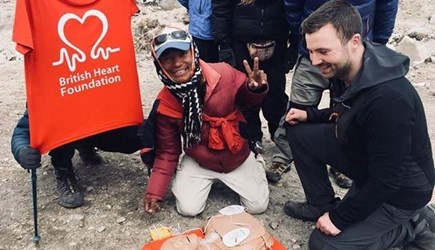 Thursday 24 May 2018
A trainee paramedic has returned from teaching life-saving skills, including handling suspected heart attacks, at the Everest Base Camp.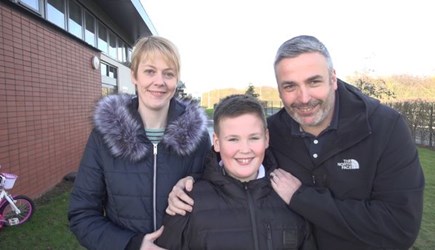 Friday 26 January 2018
Schoolboy Jack Lowis managed to use what he had been taught - but research shows just 5 percent of adults have the skills and confidence to provide first aid in emergency situations.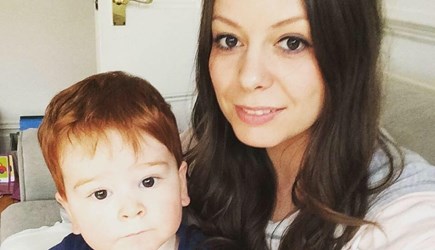 Tuesday 16 January 2018
Nicola Fox, the mum, who is from Harwood, undertook her first-aid re-qualification at All Saints Primary School recently not knowing that her life-saving skills would be put to the very best use just days later. Now Nicola, aged 34, is urging everyone to learn basic first-aid skills this year.
FIRST AID, PAEDIATRIC FIRST AID, NEWS, OPEN COURSE DATES, CHOKING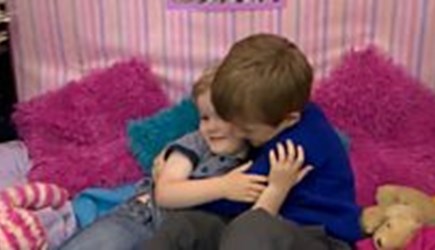 Wednesday 28 June 2017
What a little superstar! 5 year old hero saves brother from choking on meatball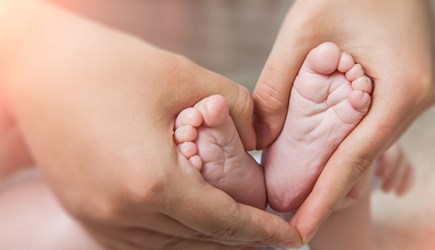 Tuesday 30 May 2017
"You don't expect things like this to happen to you as a parent, but you do need to know what you should do in these emergency situations."