Keep up to date with our latest news as well as industry developments and other points of interest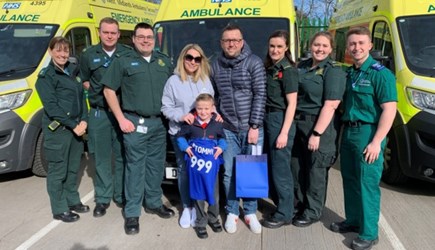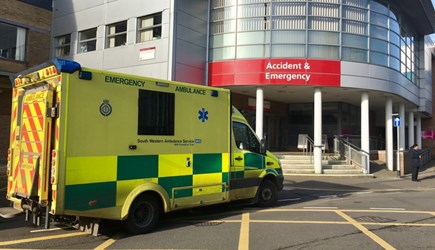 Wednesday 07 November 2018
Scientists we fund at Kingston University and St George's, University of London, in collaboration with Swansea University and the University of Leeds, are to carry out a study to establish the best way to diagnose people suspected of a having a heart attack.
NEWS, ADVICE, CPR, DEFIB, COURSES, FLYERS, OPEN COURSE DATES, FIRST AID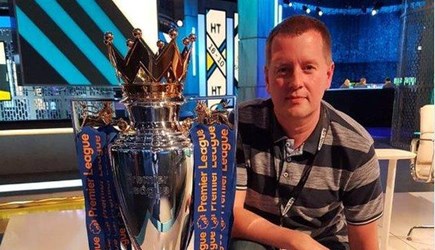 Thursday 01 November 2018
Sound engineer Simon Daniels used CPR treatment to keep the former England manager alive after he collapsed at BT Sport's studios on Saturday.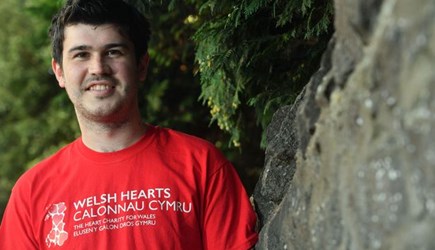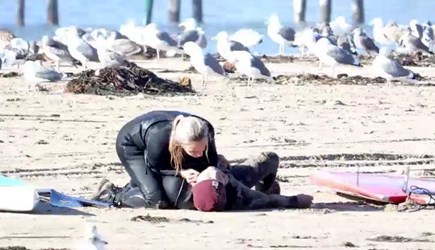 Thursday 30 August 2018
A Doctor had to perform life-saving CPR on her partner when he collapsed on their first date together.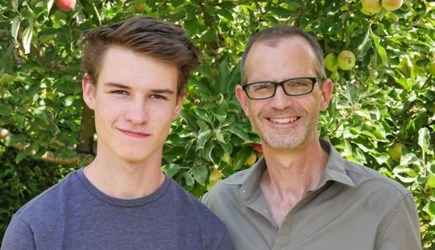 Wednesday 08 August 2018
When 15-year-old Ethan Askew started to feel ill in a sports class, he went to tell his teacher and collapsed into his arms - he'd stopped breathing. And it was his Dad who used the school's newly installed defibrillator to help save his life.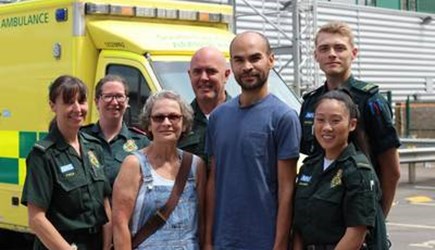 Monday 16 July 2018
A Crawley man who was paralysed after suffering a fall from height has been reunited with the ambulance team who came to his aid.