Keep up to date with our latest news as well as industry developments and other points of interest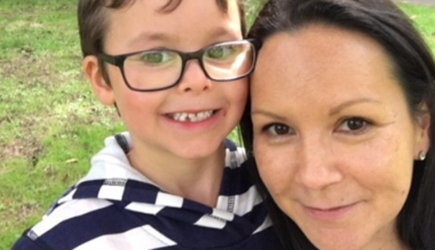 Thursday 13 December 2018
In July of 2016, Stephanie and her family made the big move from Canada to Cardiff. For anyone, moving across oceans and time zones is an adjustment but for Stephanie there was another element to consider, her son William's severe allergies.
ADVICE, ADVICE, OPEN COURSE DATES, CHILDCARE, ADRENALINE AUTO INJECTOR, FIRST AID, PAEDIATRIC FIRST AID, NEWS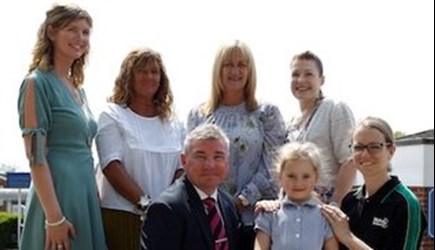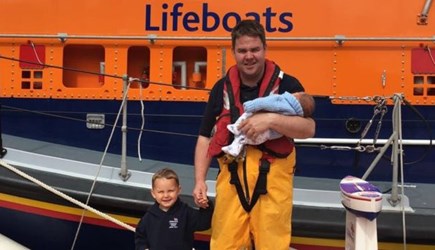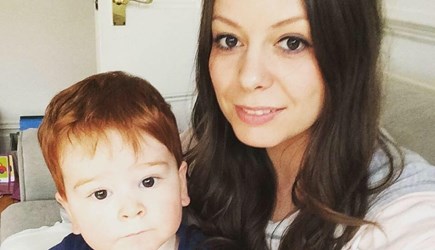 Tuesday 16 January 2018
Nicola Fox, the mum, who is from Harwood, undertook her first-aid re-qualification at All Saints Primary School recently not knowing that her life-saving skills would be put to the very best use just days later. Now Nicola, aged 34, is urging everyone to learn basic first-aid skills this year.
FIRST AID, PAEDIATRIC FIRST AID, NEWS, OPEN COURSE DATES, CHOKING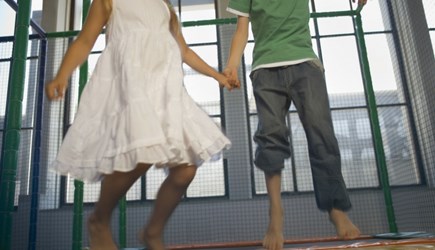 Saturday 01 July 2017
Summer holidays mean kids heading to Trampoline parks. Get clued up on First Aid tips for bounce-related injuries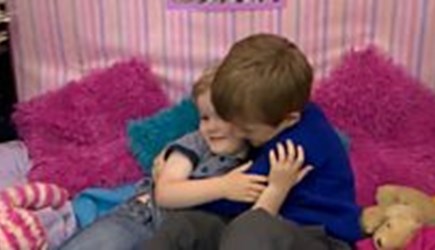 Wednesday 28 June 2017
What a little superstar! 5 year old hero saves brother from choking on meatball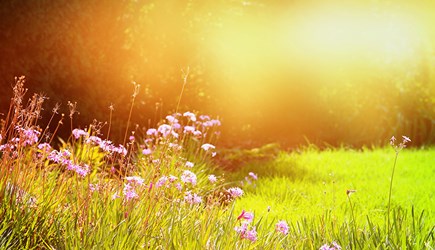 Wednesday 21 June 2017
Enjoy the summer but be ready if something goes wrong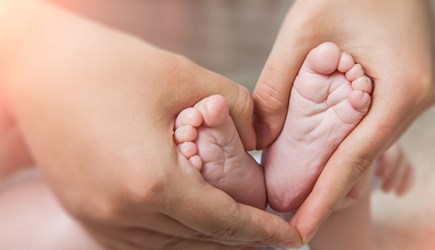 Tuesday 30 May 2017
"You don't expect things like this to happen to you as a parent, but you do need to know what you should do in these emergency situations."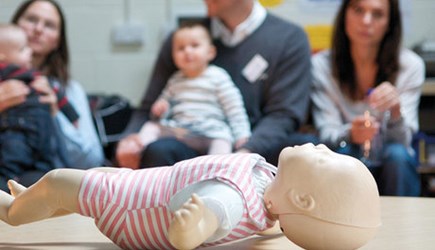 Monday 03 April 2017
As of this week, all newly qualified Level 2 and 3 entrants to the early years workforce must have a Paediatric First Aid (PFA) certificate within three months of starting work.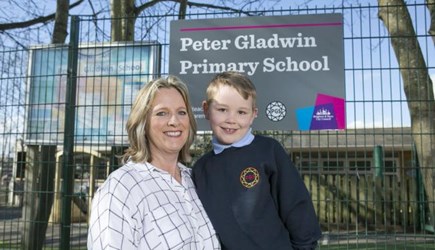 Saturday 12 March 2016
School bursar saved little boy's life - just days after going on First Aid course delivered by Pulse First Aid