Keep up to date with our latest news as well as industry developments and other points of interest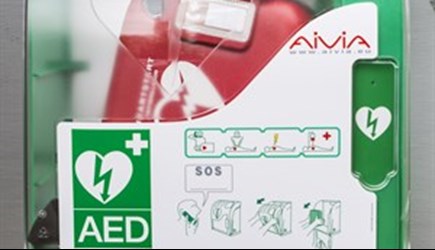 Thursday 26 April 2018
Kent Fire and Rescue Service (KFRS) has fitted public access defibrillators (PADs) outside of every fire station across Kent and Medway and has made them freely available for use by local communities.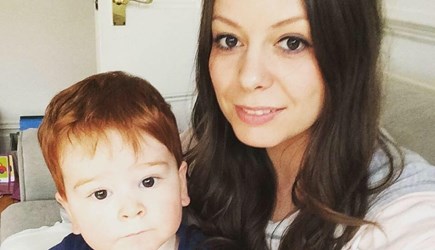 Tuesday 16 January 2018
Nicola Fox, the mum, who is from Harwood, undertook her first-aid re-qualification at All Saints Primary School recently not knowing that her life-saving skills would be put to the very best use just days later. Now Nicola, aged 34, is urging everyone to learn basic first-aid skills this year.
FIRST AID, PAEDIATRIC FIRST AID, NEWS, OPEN COURSE DATES, CHOKING