Keep up to date with our latest news as well as industry developments and other points of interest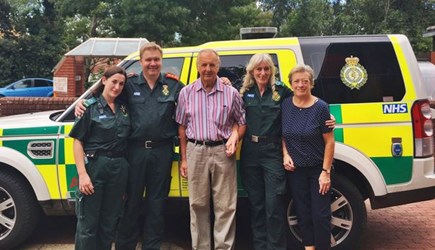 Thursday 20 December 2018
He has thanked the South Western Ambulance Service NHS Foundation Trust (SWASFT) paramedic team who saved his life.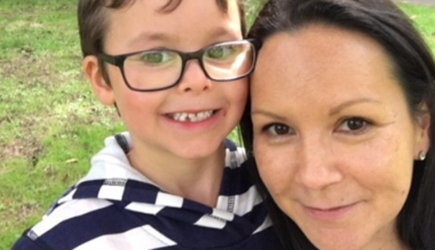 Thursday 13 December 2018
In July of 2016, Stephanie and her family made the big move from Canada to Cardiff. For anyone, moving across oceans and time zones is an adjustment but for Stephanie there was another element to consider, her son William's severe allergies.
ADVICE, ADVICE, OPEN COURSE DATES, CHILDCARE, ADRENALINE AUTO INJECTOR, FIRST AID, PAEDIATRIC FIRST AID, NEWS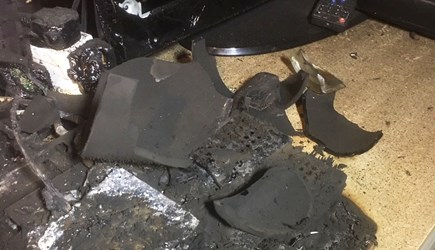 Thursday 06 December 2018
Dorset & Wiltshire Fire and Rescue Service is reminding people to take care with candles after a bedroom fire last night (5 December).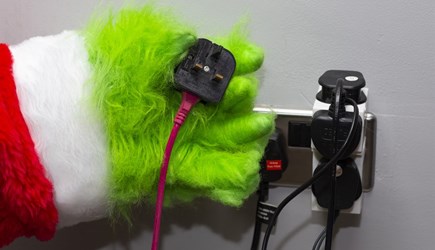 Saturday 01 December 2018
With Christmas preparations underway across Kent and Medway, Kent Fire and Rescue Service (KFRS) has launched its festive safety campaign.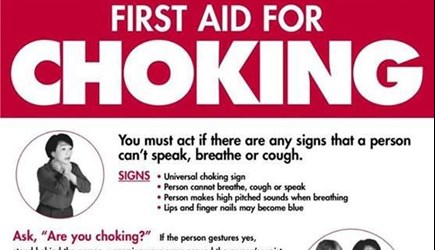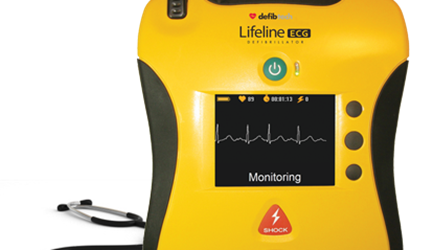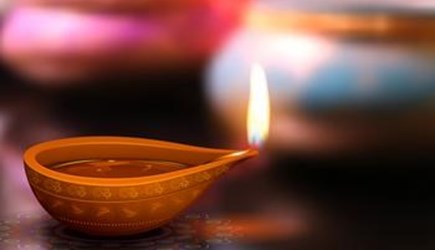 Friday 02 November 2018
Kent Fire and Rescue Service (KFRS) is wishing the Sikh, Hindu and Jain communities a happy and safe Diwali when the festival of lights begins next week.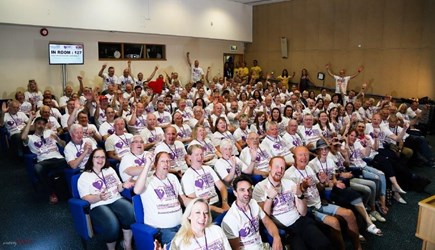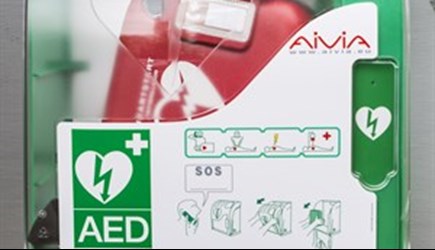 Thursday 26 April 2018
Kent Fire and Rescue Service (KFRS) has fitted public access defibrillators (PADs) outside of every fire station across Kent and Medway and has made them freely available for use by local communities.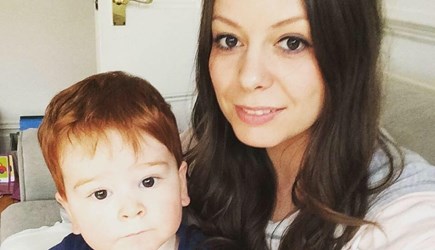 Tuesday 16 January 2018
Nicola Fox, the mum, who is from Harwood, undertook her first-aid re-qualification at All Saints Primary School recently not knowing that her life-saving skills would be put to the very best use just days later. Now Nicola, aged 34, is urging everyone to learn basic first-aid skills this year.
FIRST AID, PAEDIATRIC FIRST AID, NEWS, OPEN COURSE DATES, CHOKING