Keep up to date with our latest news as well as industry developments and other points of interest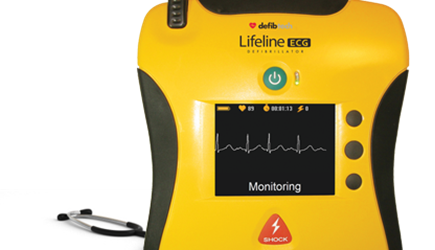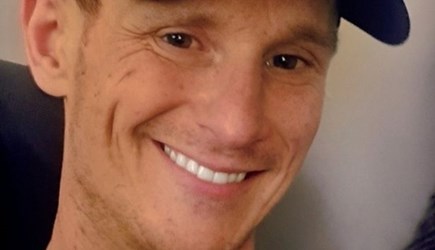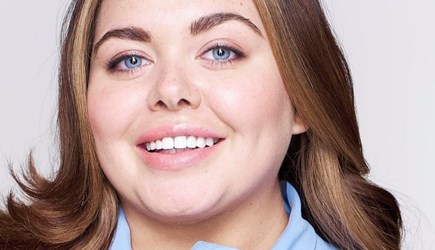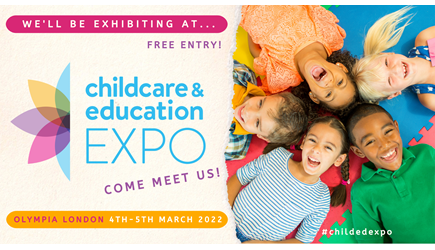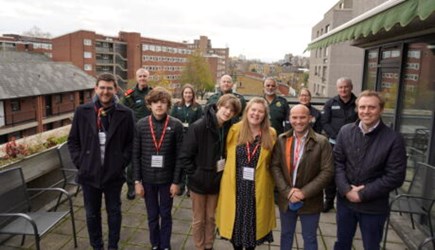 Monday 20 December 2021
A mum of two whose heart stopped beating for more than 20 minutes has thanked London Ambulance Service staff for saving her life and giving her the opportunity to spend Christmas with her family.
NEWS, FIRST AID, CPR, OPEN COURSE DATES, COURSE, ADVICE, AMBULANCE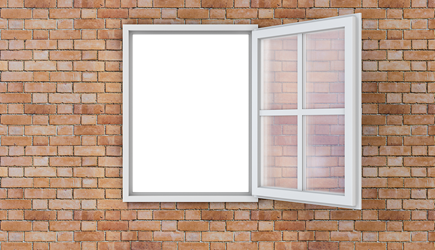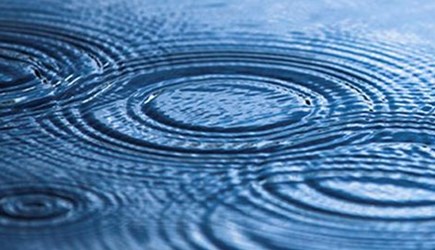 Friday 26 November 2021
How to stay well if weather triggers your asthma symptoms – whether it's cold air, summer heat or thunderstorms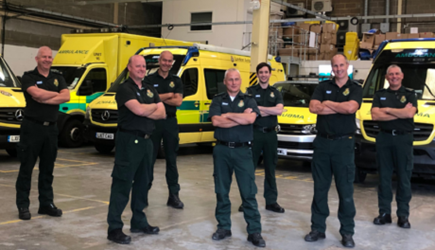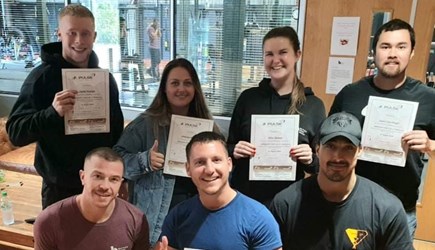 Wednesday 18 August 2021
Better Body Group learners enjoyed their First Aid training.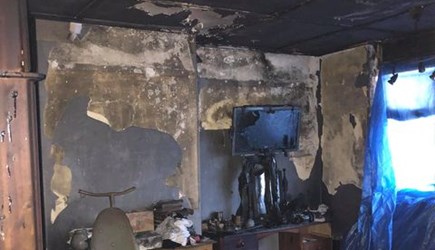 Friday 23 July 2021
A Sheppey homeowner is helping Kent Fire and Rescue Service (KFRS) share life-saving safety advice after a vanity mirror sparked a fire in the bedroom of his home.