Keep up to date with our latest news as well as industry developments and other points of interest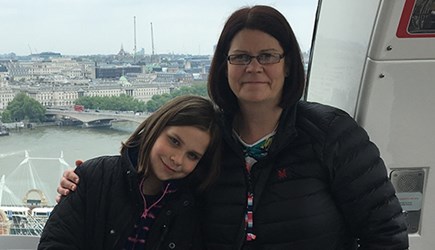 Friday 29 March 2019
What should have been an easy race soon became a race for survival when Amelia suffered an out of hospital cardiac arrest.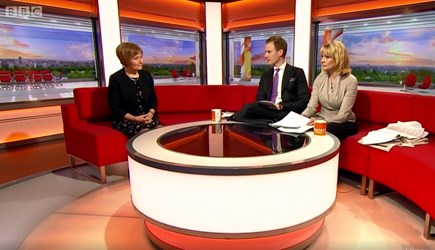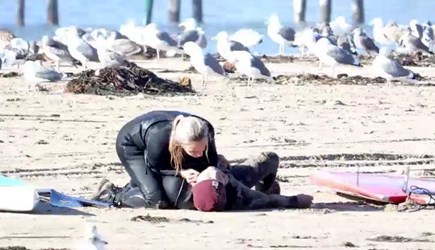 Thursday 30 August 2018
A Doctor had to perform life-saving CPR on her partner when he collapsed on their first date together.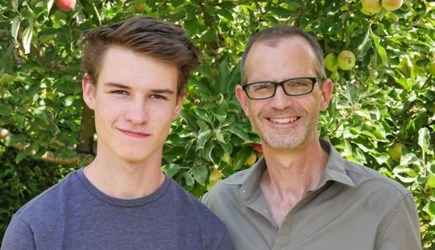 Wednesday 08 August 2018
When 15-year-old Ethan Askew started to feel ill in a sports class, he went to tell his teacher and collapsed into his arms - he'd stopped breathing. And it was his Dad who used the school's newly installed defibrillator to help save his life.
Tuesday 13 February 2018
An amateur footballer has been reunited with a South Western Ambulance Service "hero" paramedic and two members of the public who saved his life when he had a cardiac arrest whilst driving.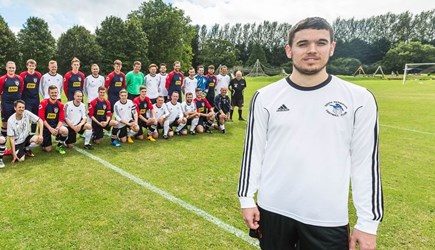 Monday 27 November 2017
A footballer who nearly died when he suffered a cardiac arrest during a competitive match says that he owes his life to the fact that there were people at the game who had been trained in CPR.