Keep up to date with our latest news as well as industry developments and other points of interest
Tuesday 28 May 2019
A 56-year old man was saved by four strangers after he suffered a cardiac arrest while he was out running.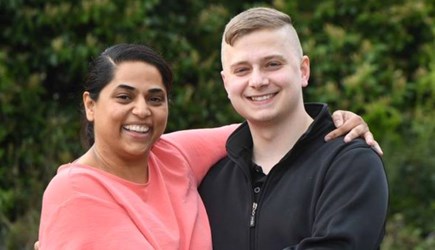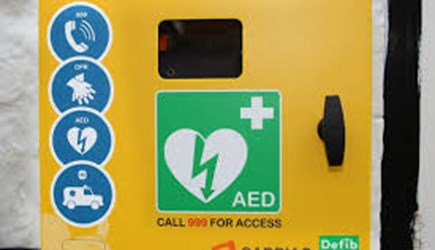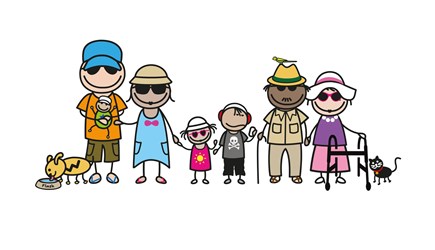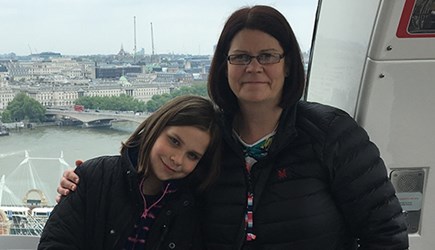 Friday 29 March 2019
What should have been an easy race soon became a race for survival when Amelia suffered an out of hospital cardiac arrest.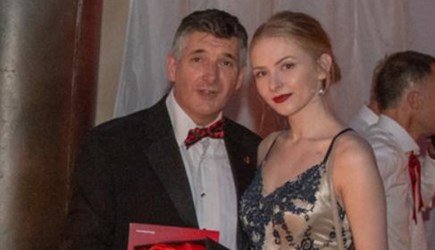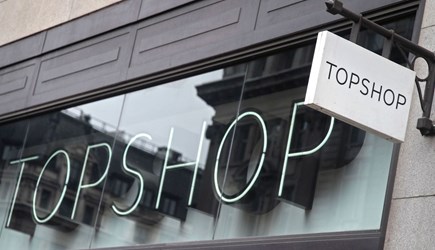 Wednesday 30 January 2019
A retail company has been fined £450,000 after a girl was badly injured when a queue barrier toppled on to her.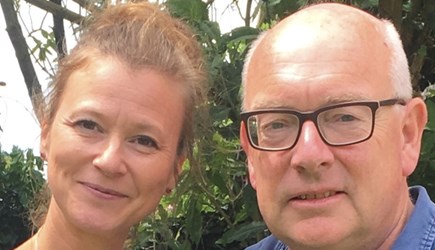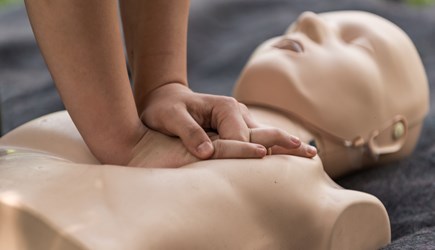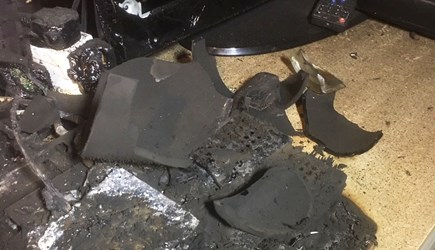 Thursday 06 December 2018
Dorset & Wiltshire Fire and Rescue Service is reminding people to take care with candles after a bedroom fire last night (5 December).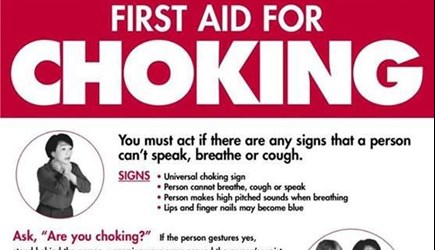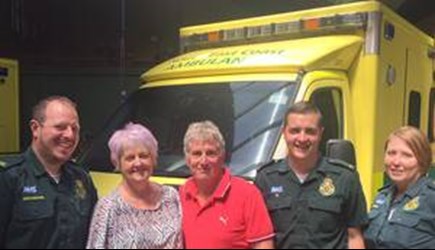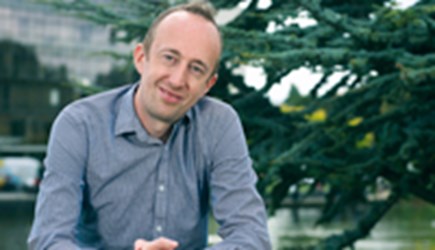 Friday 22 September 2017
Great article from British Red Cross